Race2Share Runs for Omas Elementary School (Philippines) On December 9, 2018, Race2Share team ran for Omas Elementary School students from Sipalay City at the Standard Chartered Marathon 42km to raise funds to get them school starter packs! The project was successfully fulfilled with the help of our friends. We thank you all for your love!
Run to Reach Out: Racing for Special Needs Children
Race2Share's year-end campaign is here! We are running at the Standard Chartered Marathon 2016 on December 4 to raise awareness for special needs children and raise funds to support their programs back home.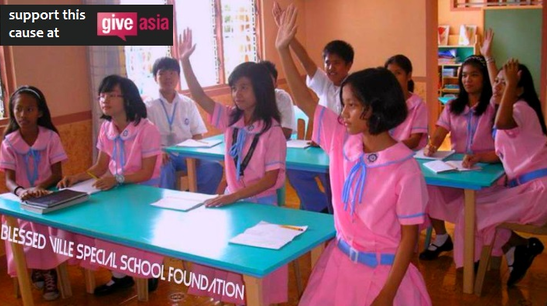 SUPPORT OUR CAUSE VIA GIVE.ASIA
A contribution of SGD30.00 (PHP1,000+) can cover 1 month of student fees and this includes their tuition, speech therapy and food. BVSSFI relies on donation to enable the institution to keep its door open and provide the appropriate support to children with special needs.
BLESSED VILLE SPECIAL SCHOOL FOUNDATION (BVSSF)
BVSSF assists the less privileged special children offering special education classes in various levels. It offers a very unique learning experience for special individual that is relevant in promoting and enhancing their cognitive, social, emotional, physical and spiritual maturity. At present, BVSSFI has 60 children with special needs whose age ranges from four to thirty years old. They are being taught by five special education teachers with the supervision of Mrs. Villa M. Aure, school founder and administrator.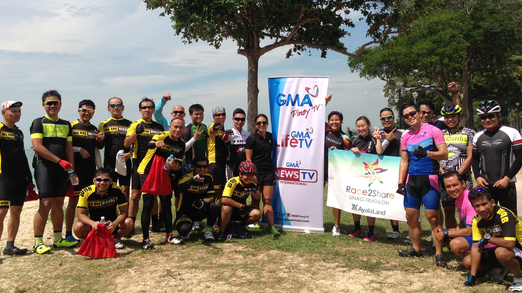 Rise Up to HIV 30km & 90km Ride
On September 25, Race2Share successfully organised the Rise Up to HIV 30km and 90km ride to raise funds for the Positive Action Foundation Philippines Inc. The ride was joined by cycling enthusiasts and seasoned riders from various organisations in Singapore. Through the Rise Up to HIV campaign, we were able to raise P50,000 for the needs of HIV patients at PAFPI. Race2Share is grateful for the support of Ayala Land International, GMA Pinoy TV and our friends who have contributed and supported this cause. Thank you!
The Haven - Basic Run Clinic
Race2Share conducted a basic run clinic for the youths of The Haven - Salvation Army in Singapore on December 2015. Shared with them the importance of drills and techniques to allow them experience efficient running sessions. This also encouraged them to pick up the sport and develop their social skills.
Aidha - Fundraising campaign & volunteering efforts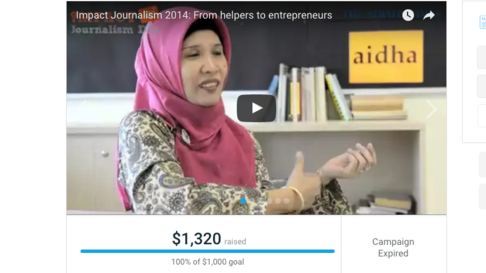 In February, Race2Share athletes kicked-off our fundraising campaign to contribute to the operational needs of Aidha, an organization providing entrepreneurial and financial skills to foreign domestic workers and low income women.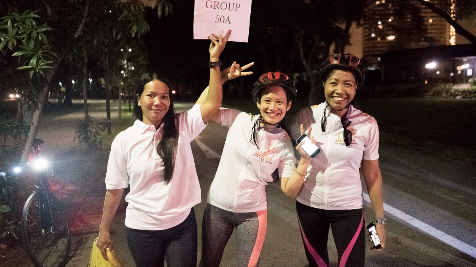 Race2Share provided basic bike clinic for Aidha students who joined the 50km cycling race at the Tour de Singapore. The team also volunteered as bike marshals in the recent Aidha Tour de Singapore on April 24.
Happy Kits Project - Aklan, Philippines
Race2Share was able to raise an amount of P26,000 in June to purchase and supply educational materials to 80 Primary 1 students and 38 teachers of Pinamuk-an Integrated School in Aklan, Philippines.